YOU'RE INVITED
SATURDAY, JUNE 18TH, 4PM
(snacks and cocktails provided)
Join me in celebrating and fundraising for Union de 
Vecinos and their efforts to keep 70k Angelenos 
evicted each year IN THEIR HOMES through their 
Displacement Prevention program. It's the 20th 
anniversary of the program and we want to expand it!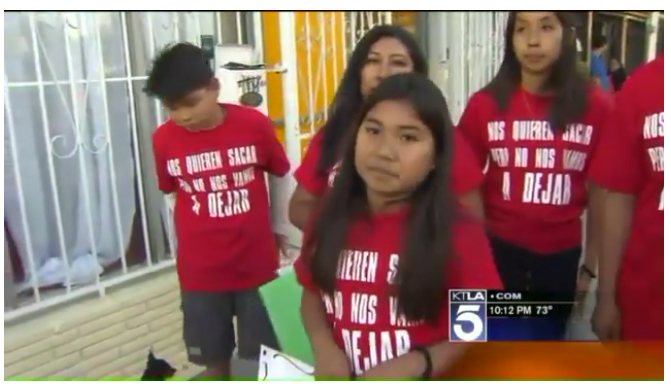 CLICK ON THE IMAGE TO VIEW VIDEO
Union de Vecinos' work is critical for ensuring that 
residents of east LA can remain in their communities. 
Residents like Elvira Flores and her family. Elvira is being
forced to evict her two youngest children because, in the 
16 years since she and her husband moved into their 
apartment, they had two children (ages 10 & 11) who were 
not on the original lease. THESE ARE THE TYPES 
OF UNJUST EVICTIONS HAPPENING 
THROUGHOUT OUR CITY! TAKE A STAND 
WITH ME AGAINST THE MASSIVE DISPLACEMENT!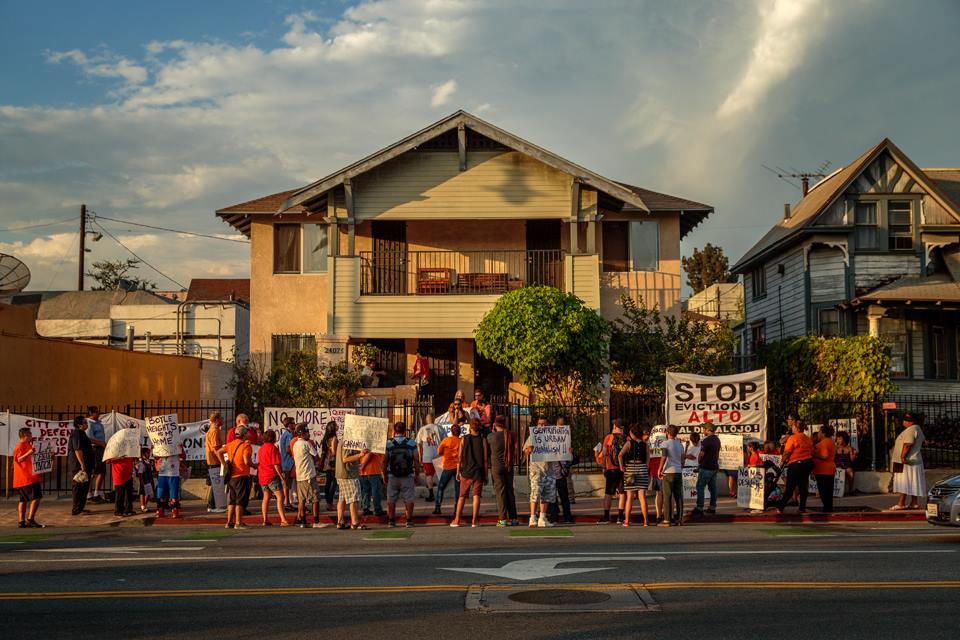 Your support would 
make a meaningful difference for the lives of many! 


JOIN ME! - Navneet
WHEN
June 18, 2016 at 4pm - 6pm
WHERE
Navneet's home & fundraiser for displacement prevention
962 N Hoover St
Los Angeles, CA 90029
United States
Google map and directions
31 RSVPS





See who else is RSVPing: